An around-the-Hana tour is now available with our new staffers in Maui Allstars.
The biggest Piilanihale Heiau in Hawaii, with so many requests from our customers,
we introduce you to unknown Hana in this greatly satisfying tour.
Due to the Coronavirus situation, the West Maui tour is currently suspended.
Thank you for your understanding.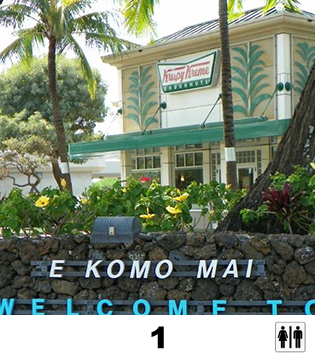 KrispyKreme®
A light breakfast with some donuts and tea or coffee.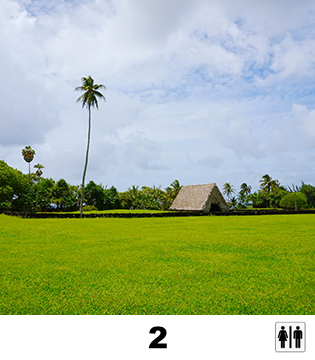 Piilanihale Heiau
The biggest Heiau in Hawaii and the main spiritual site in this tour.
$10 entrance fee is included in the tour.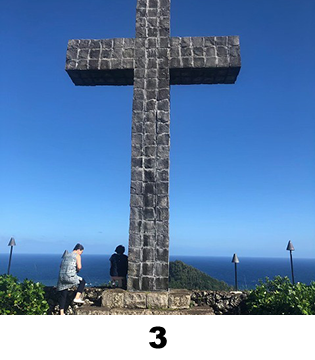 Because we have obtained special permission, you can enjoy the superb view of Hana from the summit of the mountain.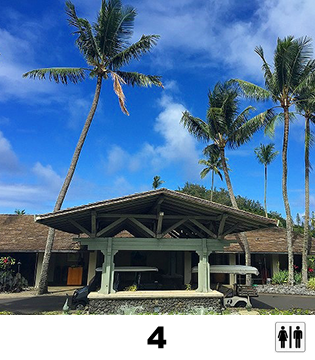 Travaasa Hotel Hana
(Former Hana Hotel)
A prestigious hotel formerly known as the Hana Hotel.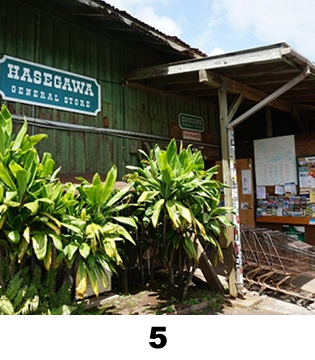 Hasegawa General Store
A convenience store opened
by Mr. Hasegawa, an immigrant from Hiroshima, in 1910.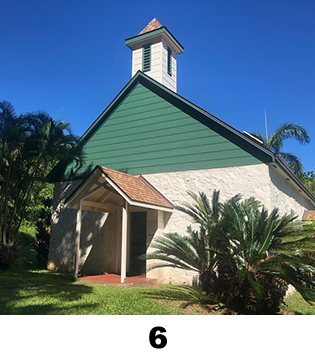 Lindbergh
We will visit a church that was built in 1857 and a Charles Lindbergh's burial site. Lindbergh was the first solo pilot to traverse the Transatlantic.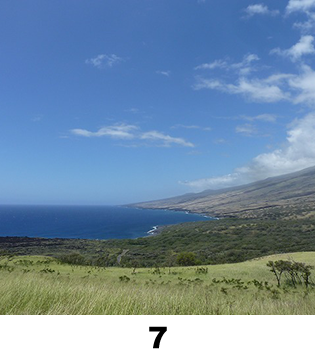 Waille Hill
Located on the southernmost point of Maui and known colloquially as Panoramic Hills. This vast area overlooks the breathtaking scenery from the southern slopes of Haleakala to the coastline stretching to the distance. The gentle gusts of wind that rustle the field of grass resemble waves of water and is a superb spot.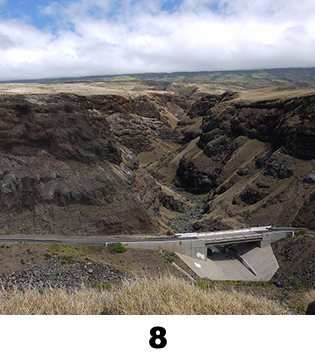 Manawainui Gulch
A location where the tourist can appreciate the 800,000 years of history since Maui Island was formed.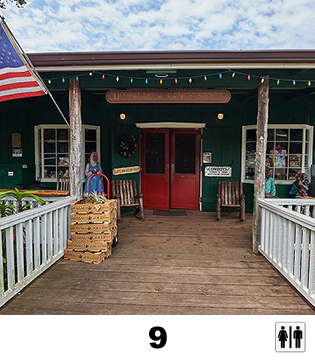 Ulupalakua Store
A well-known location in the Hula Dance community. You can purchase Ulupalakua branded T-shirts.

Restroom accessible

Tour fee:
| | |
| --- | --- |
| ADULT(Ages 12+) | :$220 |
| CHILD(Ages 5-11) | :$160 |
Payment
US dollars
Credit Card VISA / MASTER / JCB
Minimum passenger count (Adult) 2 participants +
Children (ages 0~4)are free of charge. Please read the NOTES below before you participate in the tour.
A group of ages 18 and under are not participable.
10% will be discounted from one of the tours if you booked 2 tours at the same time out of "Night Sky Studded with Stars, Experiential tour", "Western Maui tour" our "Around Eastern-Maui Hana tour" from the homepage.
【Announcement】
As of April 1st, 2018, the tour fee does not include the cost of lunch.
【Cancellation Policy】
100% of the total reservation will incur after 00:00 local time on 1 business day prior to the tour.
If you need to cancel, please notify us immediately for us to accommodate, and for other participants of the tour.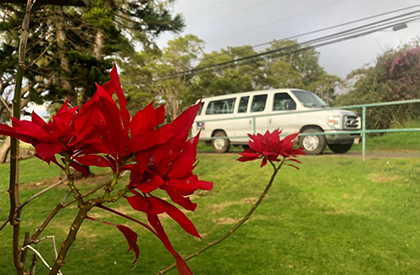 Due to weather or other reasons, the route, place of call, or timeframe are subject to change.
<Meals>Below is included in the tour:
Light Breakfast: Donuts, Coffee, Tea, etc.
Beverage: Bottled water
Lunch: Meals at the former Hana Hotel will be charged to each participant. (starting April 1st,2018)
【Lunch fee guideline】
For one person, [Meal $18~] + [Beverage] $5~] + [tax] + [tip]
If for any reason, your email is unable to be received, and/or you do not receive a reply after applying for a tour, please email us from a different contact address, or contact us using the Inquiry Form on the homepage, or call us.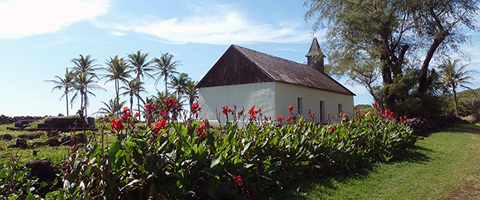 Due to the Coronavirus situation, the West Maui tour is currently suspended.
Thank you for your understanding.